Let the pictures do the talking!
With the annual Photo Contest, we want to show the Alps from different perspectives: their cultural richness and heritage, their majestic natural splendour, their unique biodiversity and ecosystems and the vibrant life.
The Photo Contest is open from May until August.
The submitted pictures compete for a spot in the Alpine Convention's calendar.
All eyes on Alpine water bodies & their biodiversity
From summer to winter, through every season, water is an integral part of life in the Alps. From winding rivers to the smallest puddles, from calm and serene lakes to rushing waterfalls: water creates, maintains, transforms, and even destroys Alpine landscapes.
The 2021 Photo Contest was dedicated to Alpine water bodies and their incredible biodiversity. We were once again delighted by the incredible quality of the submissions we received and thank everyone who took part in the contest!
The 13 winning photos were used for this year's Alpine Convention calendar. Each inspiring photo tells a story, showing the many sides of water in the Alps. The photos are a celebration of this precious natural resource in all its shapes and forms.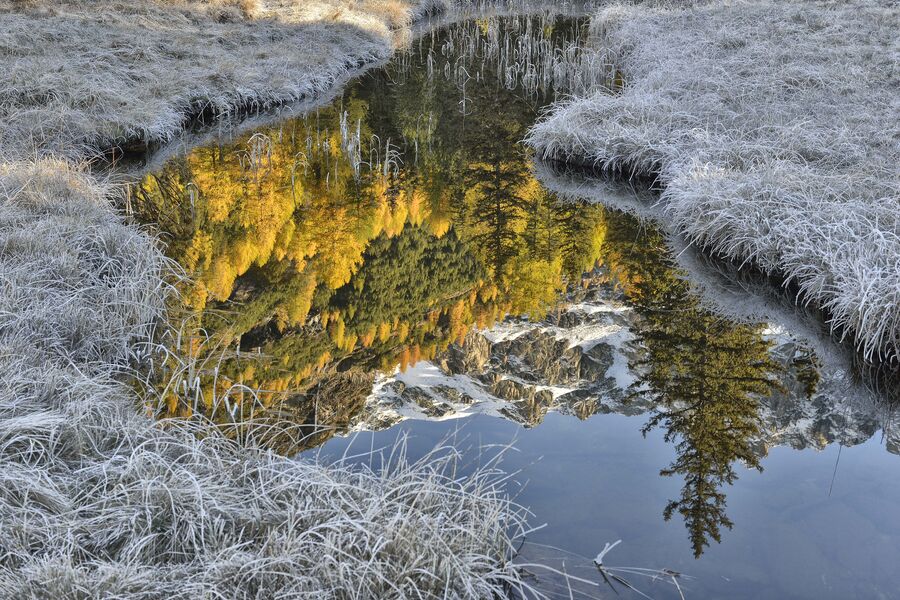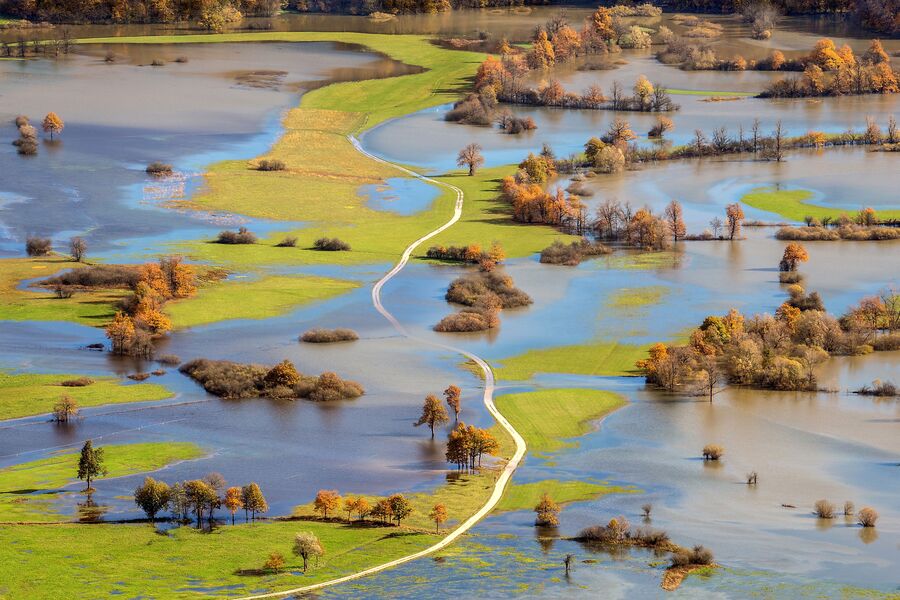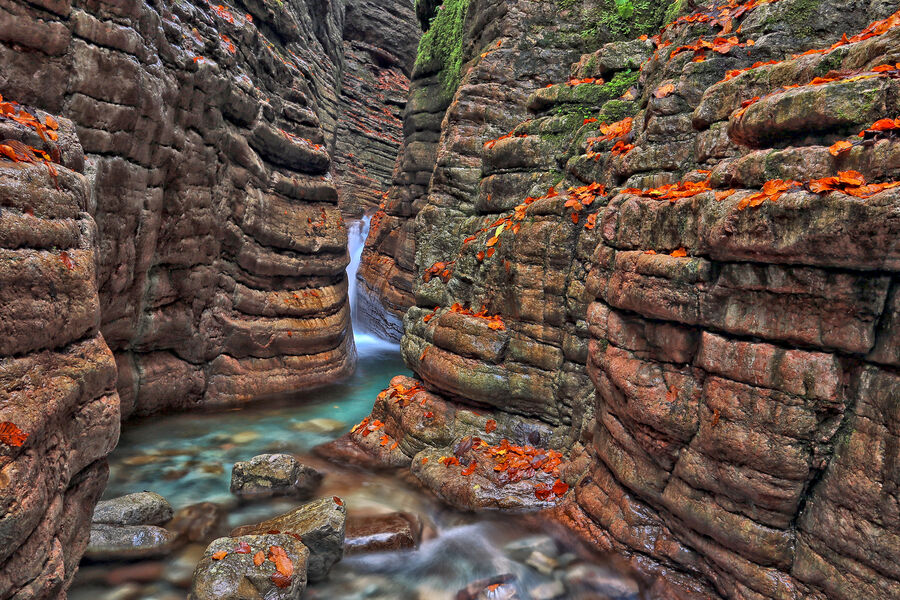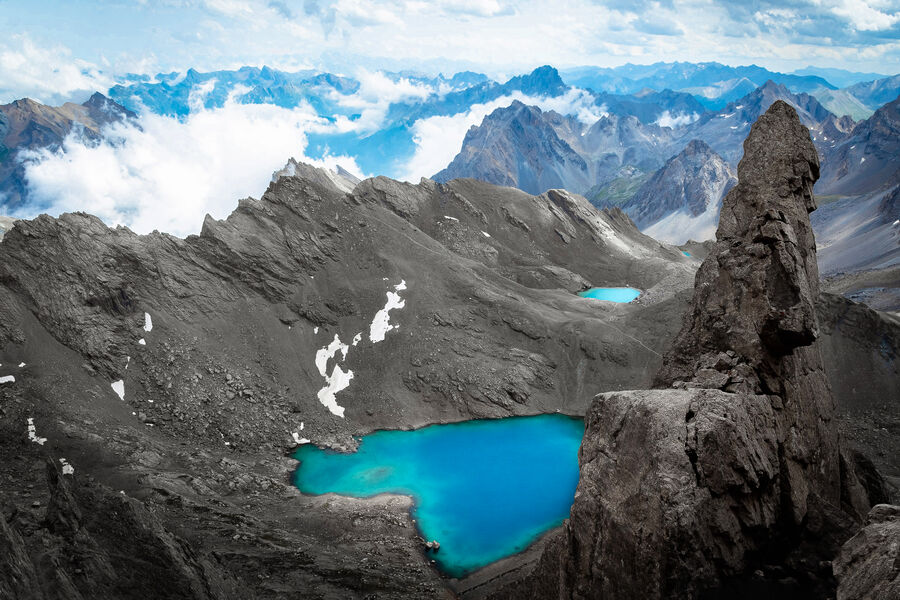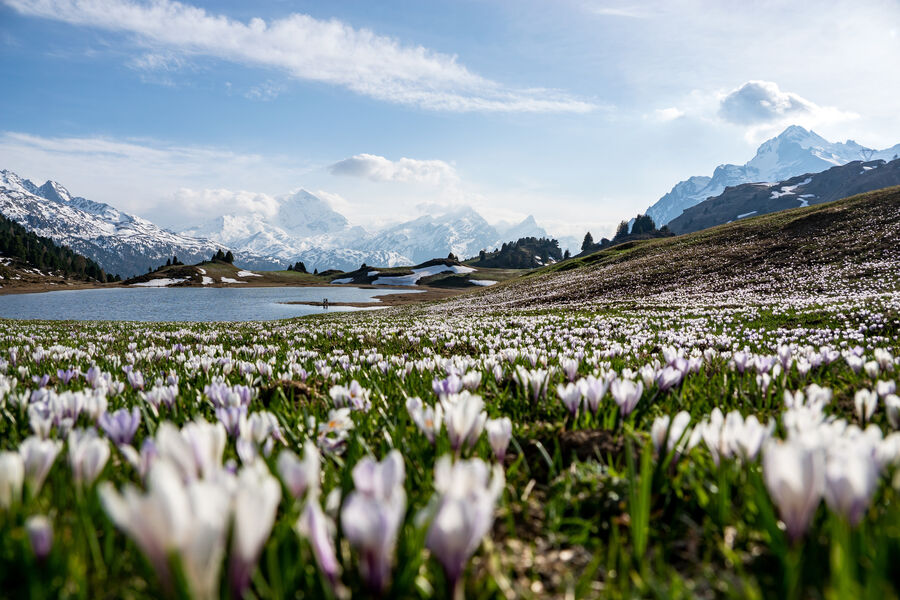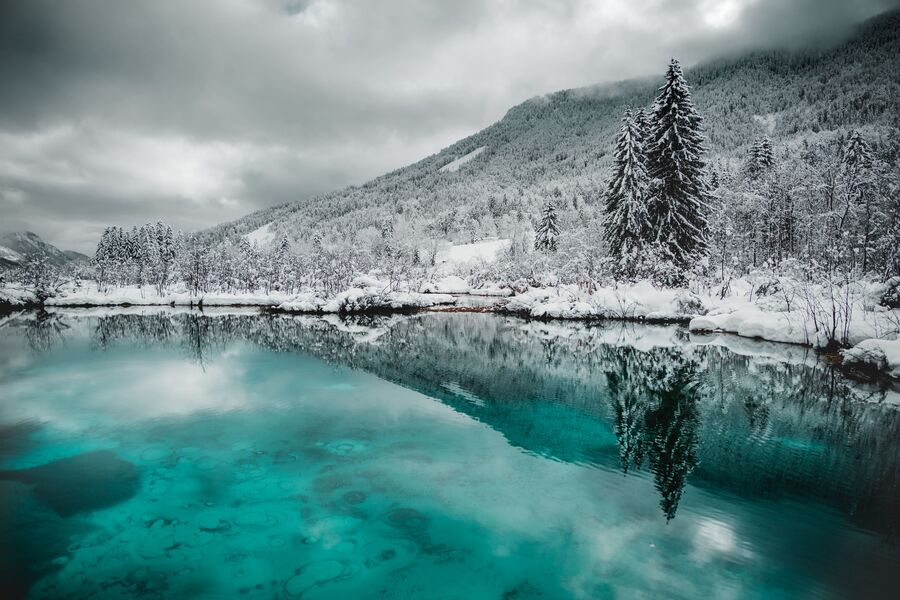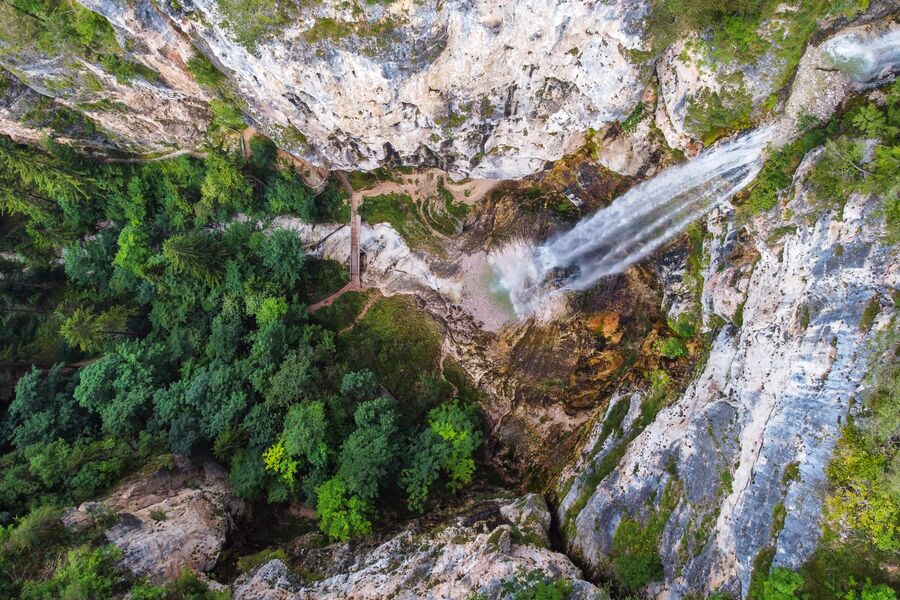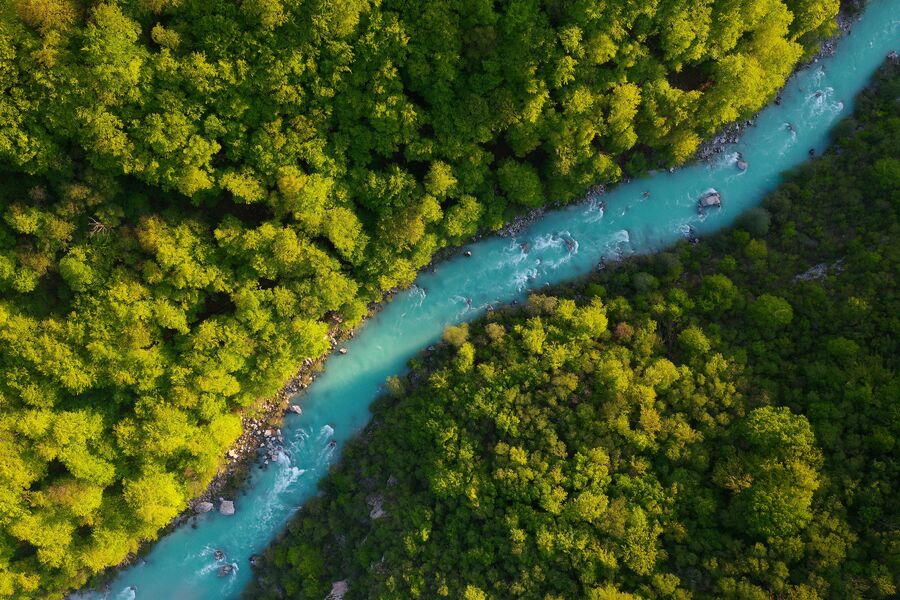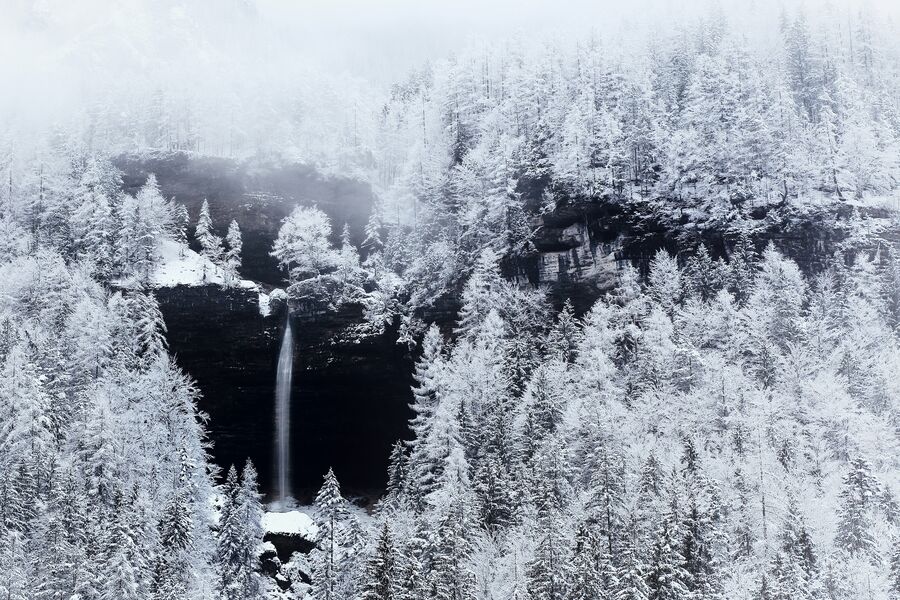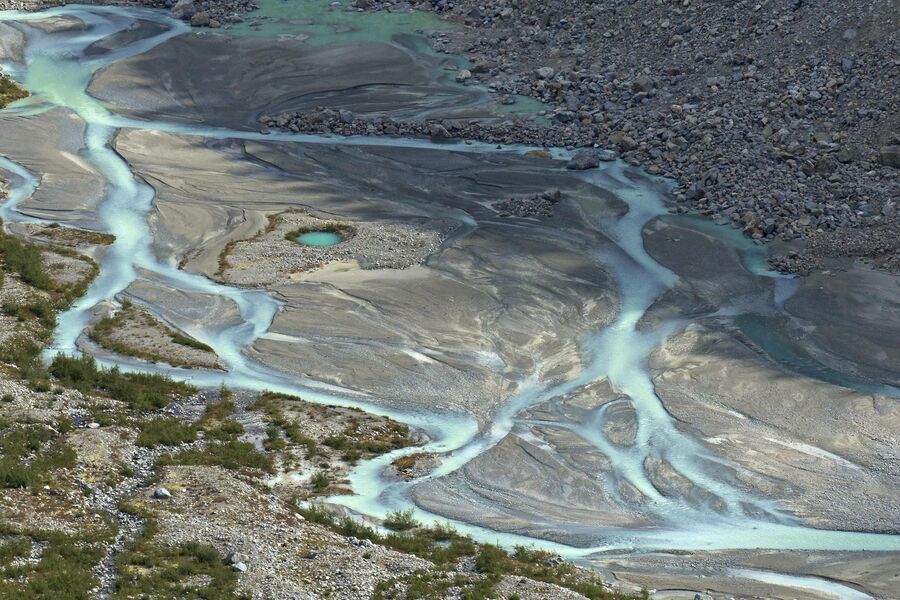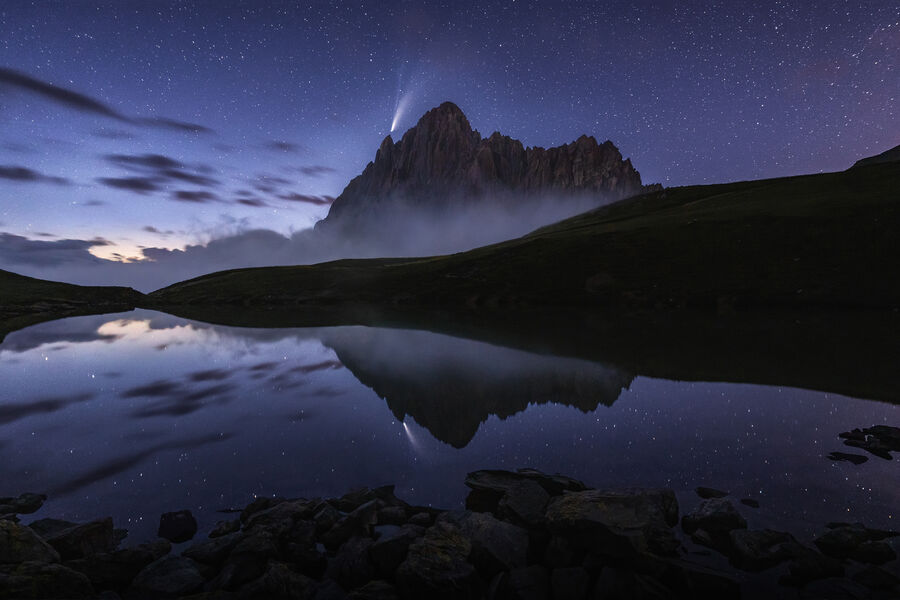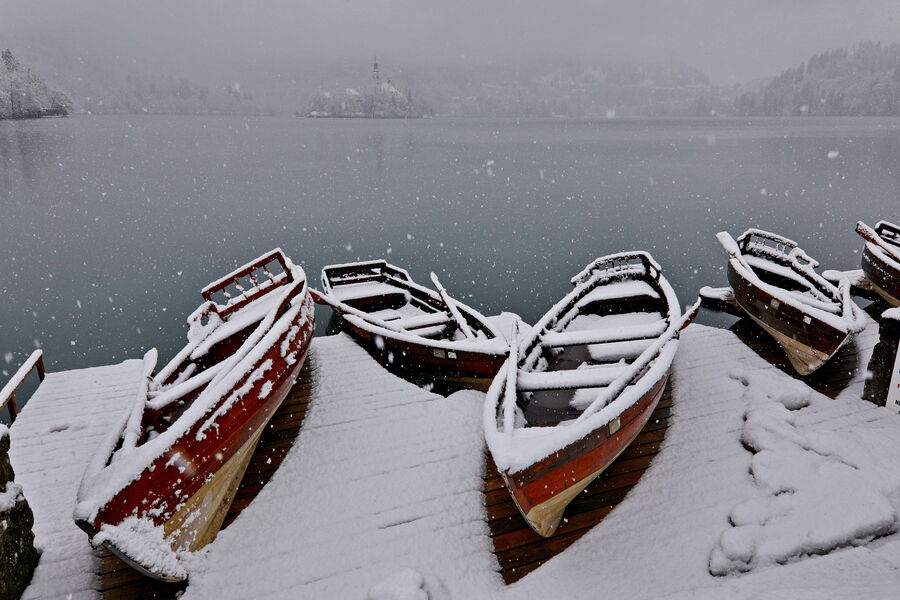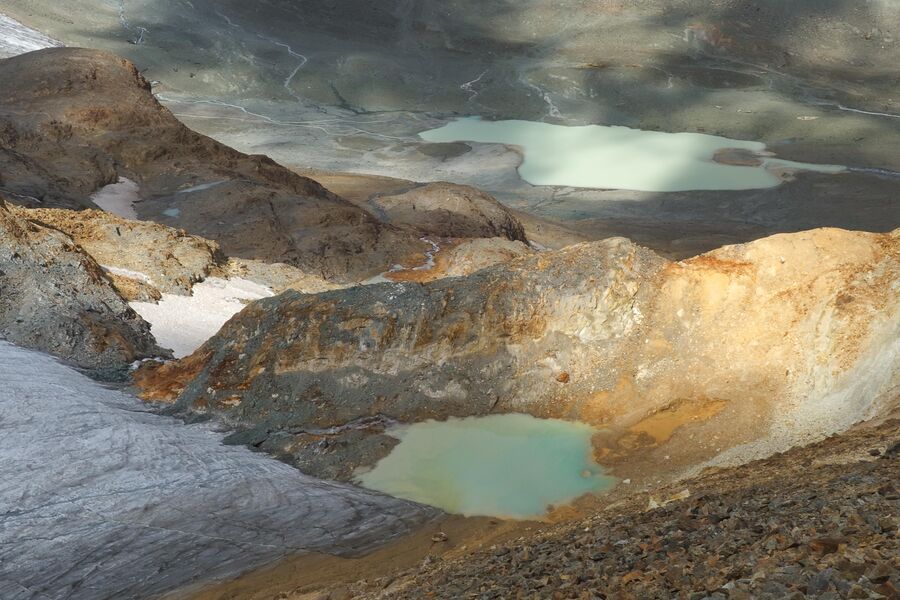 ---