Environmental education was in the spotlight at an international conference "Schools for Climate Action in the Alps" organised by the Slovenian Presidency of the Alpine Convention.
The conference, which took place from 28 to 29 September 2023 in Bohinj (Slovenia), focused on climate change mitigation and adaptation in school education for youth aged five to nineteen.
Environmental education with an emphasis on climate change – together with quality of life and biodiversity – is one of the three priority areas of the Slovenian Presidency. The aim of the conference was to bring together diverse stakeholders and actors from the fields of education and climate change, including teachers and policymakers.
Participants visited the Triglav National Park Centre as part of an informal get-together on the evening prior to the start of the conference, and the first official day kept them outside with the chance to experience outdoor education in practice. Through a range of activities, the participants learnt about types of group activities carried out in schools at the Centre for School and Outdoor Education (CŠOD).
After welcome addresses by Lenka Kavčič, State Secretary at the Ministry of Natural Resources and Spatial Planning and Alenka Smerkolj, Secretary General of the Alpine Convention, the conference attendees heard a keynote speech on "Getting climate-ready: Outdoor education and climate action" by Gregor Torkar, Associate Professor at the Faculty of Education of the University of Ljubljana.
The first day of the conference concluded with three panel sessions led by experts in their respective fields. The panels covered the development of learning environments which aim to change children's habits, behaviour, and values, formal climate change education in the Alpine countries, and informal climate change education including tools such as digital learning environments.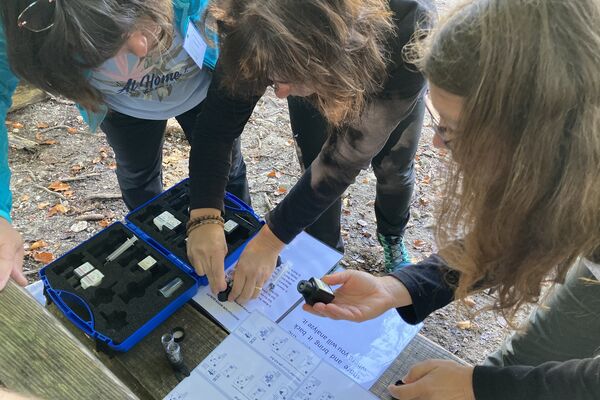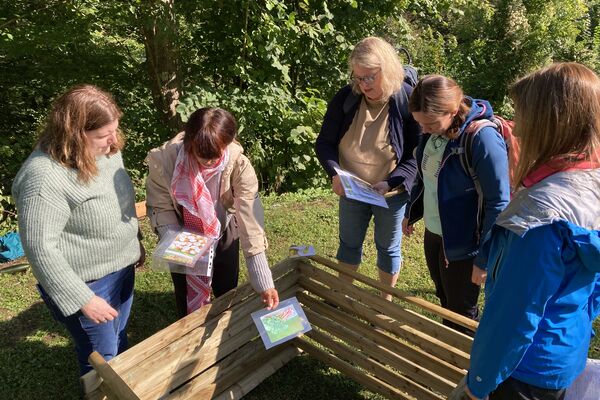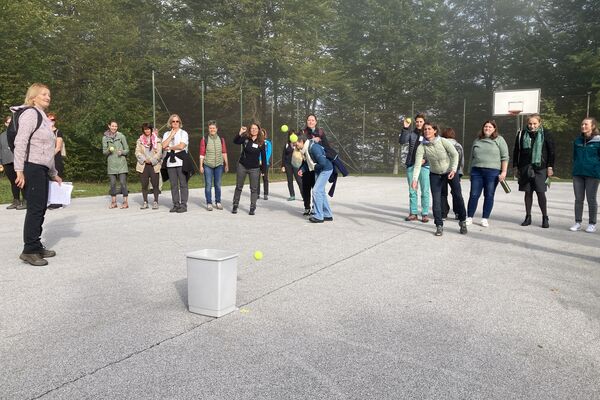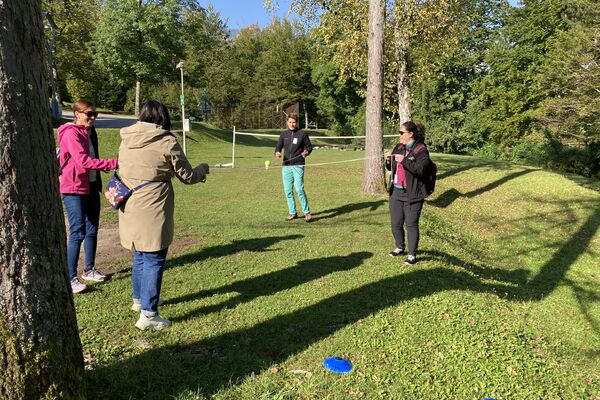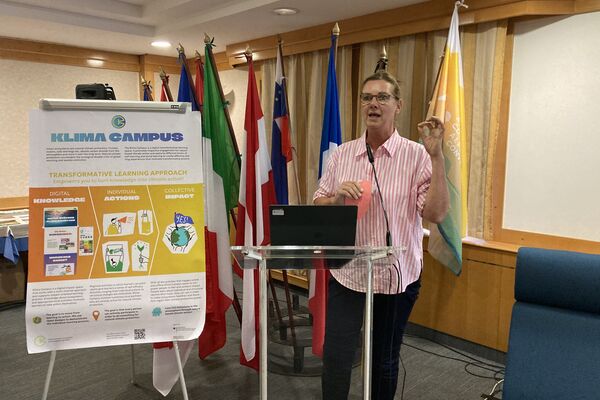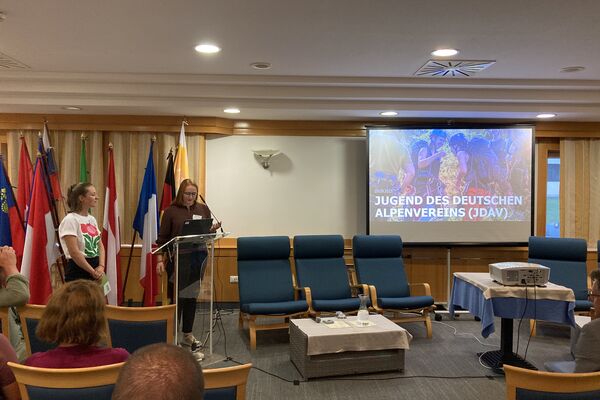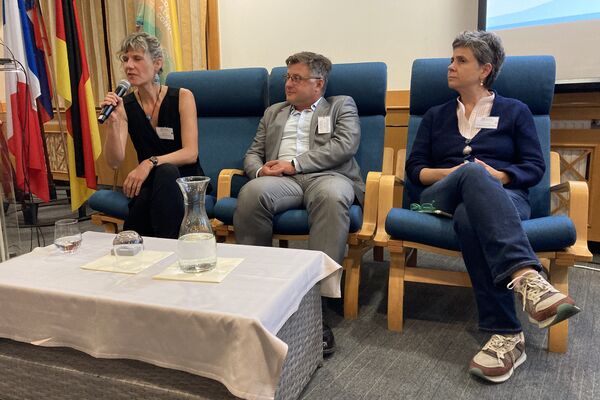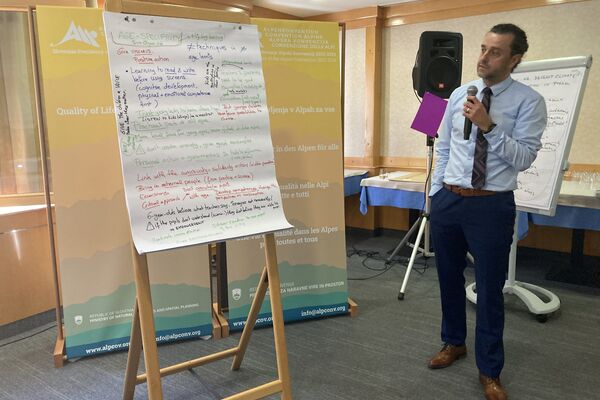 The second day of the conference was dedicated to open exchanges among the attendees in the form of a World Café. They exchanged ideas on topics including formal and informal education, how indoor and outdoor education can be complementary, the age-specific aspects of climate change education as well as teacher training.
In the concluding session, participants emphasised the value of networking both between the Alpine countries and between sectors and the importance of support from authorities, schools and external stakeholders. The inputs and insights gathered will feed into the Presidency's recommendations to the XVIII Alpine Conference. The documentation from the conference will be available in due course.