Climate Hour 2022
Take some time to promote a healthy Alpine climate on World Environment Day on 5 June!
Each of us can contribute to climate protection in the Alps with small (and large) measures. To this end, (climate) events will be held throughout the Alpine region as part of the second Climate Hour on 5 June 2022, World Environment Day. The aim is to bring people together, highlight diverse climate activities in the Alps, and inspire local action.
Climate Hour 2022 is dedicated to the theme of "Alpine food: for the climate and biodiversity". What we choose to eat every day can be a simple and effective way to protect the climate and promote biodiversity in the Alps. We can choose regional and seasonal products with short value chains, include more plant-based foods in our diet and avoid food waste. We do not even have to compromise on taste if we do so! On the contrary: the Alpine region offers a variety of traditional, innovative, and above all tasty products and dishes that have less impact on the climate and promote biodiversity.
On and around 5 June 2022, events under the heading of "Alpine Food" and other climate topics will take place throughout the Alpine arc. Find an event near you on the map: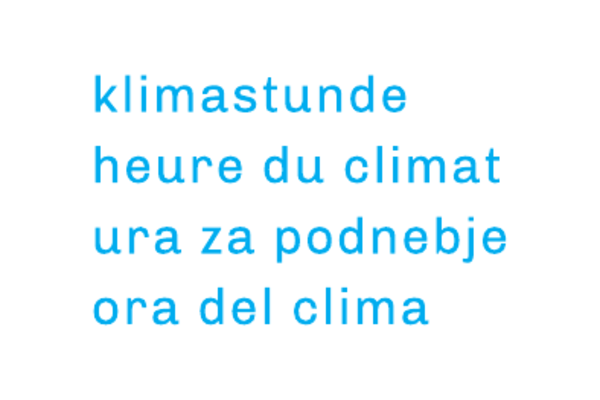 ---
If you wish to see your climate event on the map, please send us an email at alpineconvention@are.admin.ch.
Follow the Climate Hour on Twitter and Facebook: #ClimateHour #AlpineClimateAction
Recipes, projects, and more information: