The Permanent Secretariat of the Alpine Convention, together with Klimabündnis Tyrol, organised a scavenger hunt for the first edition of the Climate Hour on the 5th of June 2021. The scavenger hunt focused on sustainable living in the city of Innsbruck, with the aim of showing how people can, through small changes, live more sustainably in the city – and what Innsbruck offers in this respect.
Although the 5th of June has now passed, we are pleased to announce that the Climate Hour scavenger hunt can still be completed! Follow the trail of QR codes around Innsbruck to complete the activities and learn more about sustainable living in an Alpine city. Visit four of the six stations to win an Alpine Convention goody bag!
The scavenger hunt consists of six locations spread throughout the city centre. Each station is dedicated to a sustainability topic – water, sustainable consumption, green and blue infrastructures, renewable energy, local and regional products, and sustainable mobility. Each of the stations also has a short task for you to complete linked to its sustainability theme.
You can download a map of the scavenger hunt here or collect a physical copy from outside our office in the Golden Roof in the city centre. Gift bags can also be collected here for those who have completed the scavenger hunt. We hope you enjoy the challenge! In the photo gallery below there are some clues to help you find the stations.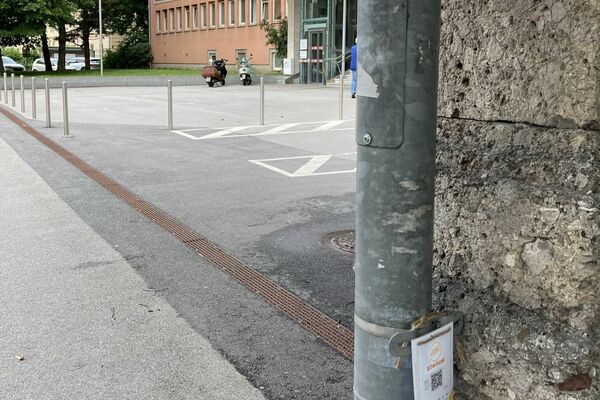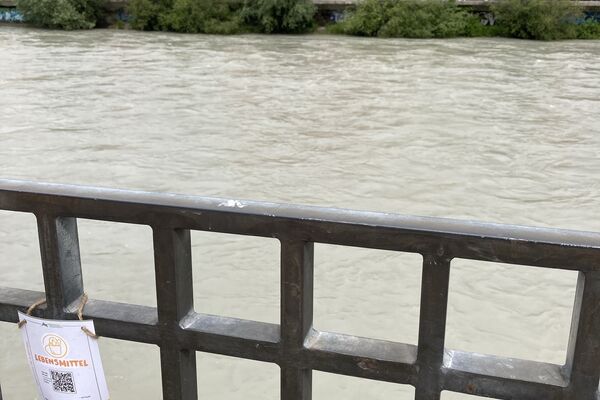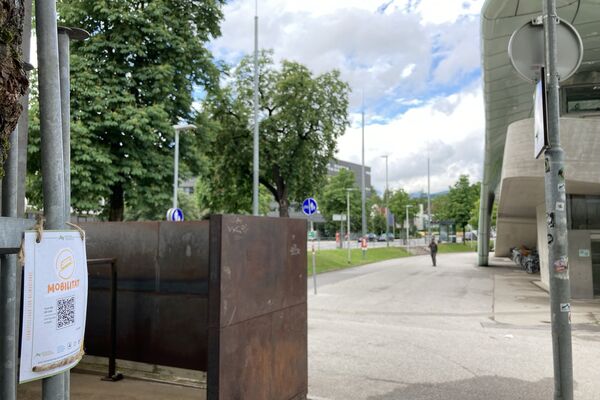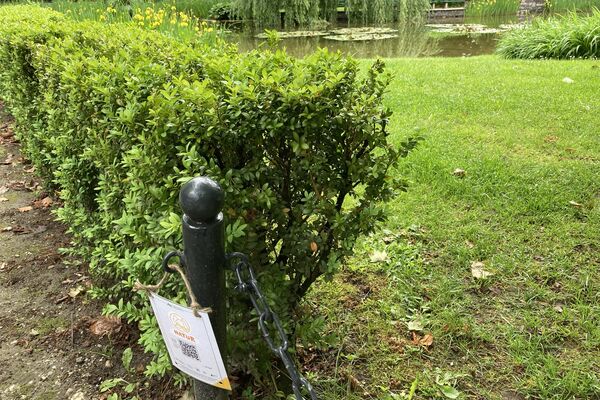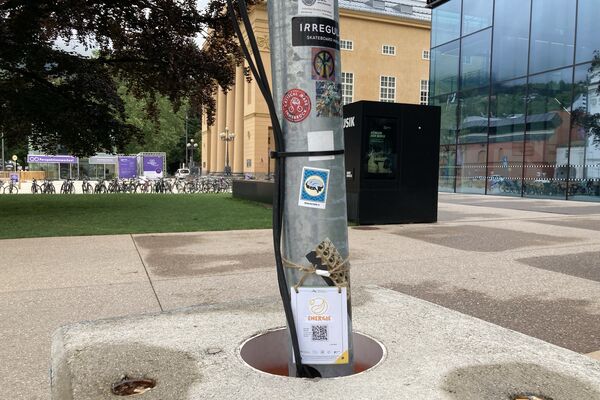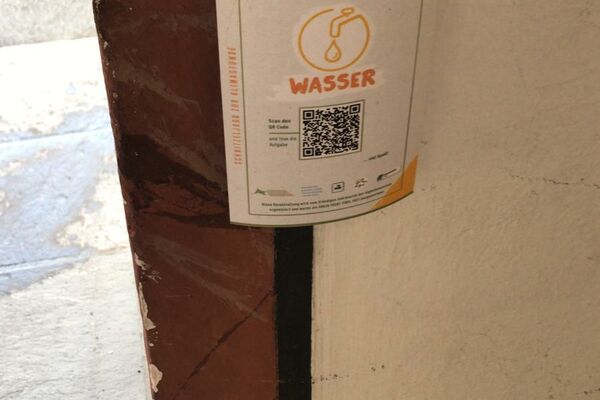 The scavenger hunt is certified as a "Green Event Tyrol". This means that it was organised in a sustainable way, both from an environmental and a social perspective. The aim was to strive for a small ecological footprint in the organisation, the materials purchased and all other aspects of the event. This way, the scavenger hunt was, and is, a truly sustainable Climate Hour event!
The Climate Hour was initiated by the Swiss Presidency of the Alpine Convention with the Permanent Secretariat. The aim was to show, on World Environment Day, that individuals and local level action are both key for climate protection in the Alps. Over 20 events were organised in seven Alpine countries for the Climate Hour, each showcasing local climate action, raising awareness of the impacts of climate change in the Alpine environments and starting a conversation in local communities.