The operational branch office of the Permanent Secretariat of the Alpine Convention in Bolzano/Bozen (Italy) hosted three activities of the Convention's Thematic Working Bodies from 26 to 28 September.
Over three days, the Soil Protection Working Group, the Ad Hoc Working Group for the Elaboration of the 10th Report on the State of the Alps (RSA 10) and, in a joint workshop, the Alpine Biodiversity Board and the RSA 10 Ad Hoc Working Group met in EURAC, the centre for Alpine research. The aim of the meetings was to promote the exchange of information regarding progress in each of the working groups and to facilitate exchanges between the members.
The Ad Hoc Working Group for the Elaboration of the 10th Report on the State of the Alps was welcomed by Tomaž Miklavčič, Chair of the Working Group from the Slovenian Ministry of Natural Resources and Spatial Planning. The group were presented with the first results of the Alpine-wide survey on the Quality of Life in the Alps as well as the results of the indicator analysis. They also discussed the next steps until the end of the year in preparation of the final report.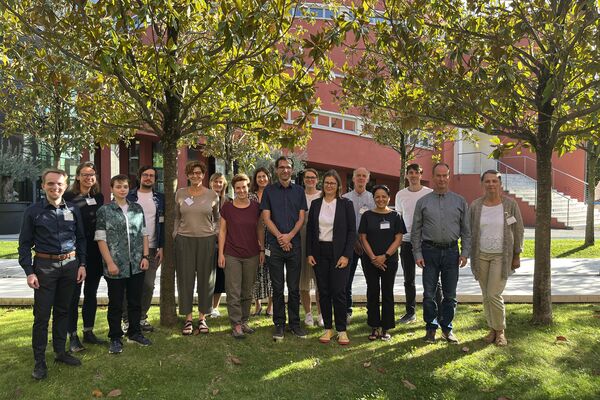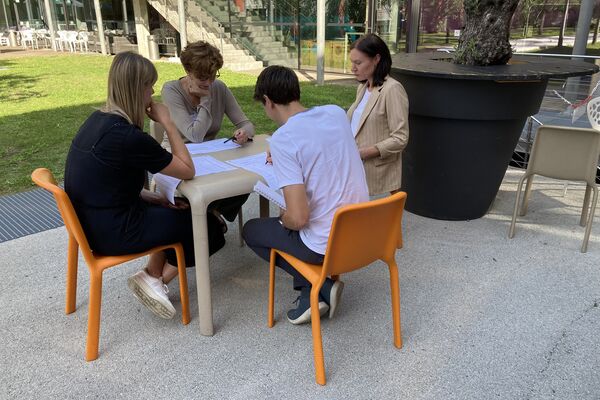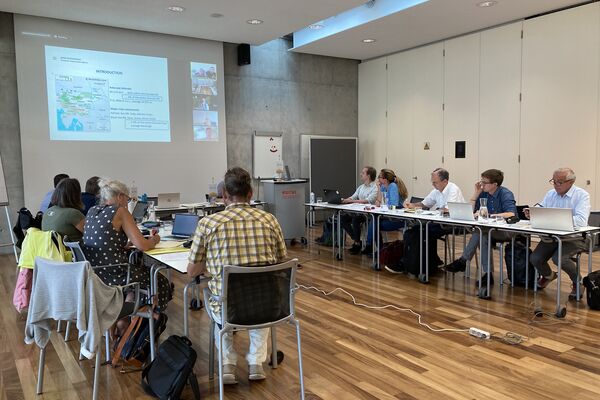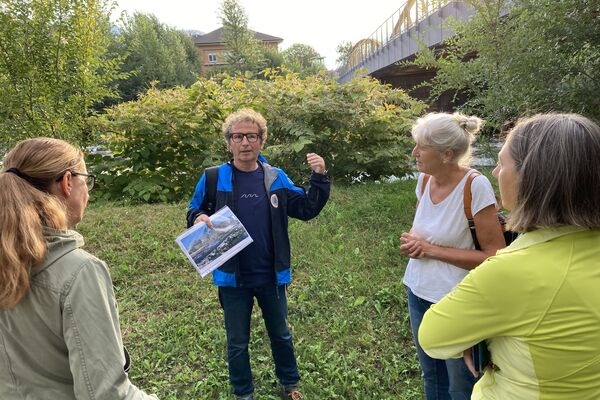 The Soil Protection Working Group met to discuss its progress and various cooperation and exchange activities. The topics in focus were the creation of a statement on Alpine peatlands and an exchange about the handling of soil during construction processes.
A short excursion led by Peter Hecher (Province of Bolzano) informed participants about the renaturation of the Talfer/Talvera and Eisack/Isarco rivers in Bolzano/Bozen.
It offered a close-up display of how alive the Alpine landscape is, and how important the planning and management of rivers is, including their soil and deposit materials. The working group is chaired by Christian Steiner from the Lower Austrian Authority of Land Reform.
Finally, a joint workshop on the topic of "Quality of Life and Biodiversity" was organised by the working group preparing the RSA 10 and the Alpine Biodiversity Board.
The participants heard from the Slovenian Presidency of the Alpine Convention about the Presidency's priorities in connection with the workshop topics. The key activities of the Alpine Biodiversity Board were highlighted by its Chair, Paolo Angelini (Italian Ministry for the Environment and Energy Security).
The workshop also provided an overview of the current status of the implementation of the mandates of the respective Thematic Working Bodies. A keynote speech gave insights into the concept of quality of life and its integration with biodiversity, setting the stage for an interactive discussion at identifying commonalities and synergies among participants of the workshop.