The Alpine Convention is delighted to announce that the Nature Park Ötscher-Tormäuer has become our newest Infopoint! On Monday 11 September, Alpine Convention Secretary General Alenka Smerkolj, Chairwoman of the Ötscher-Tormäuer Nature Park Association Claudia Kubelka, and Managing Director of the park Florian Schublach, signed a Memorandum of Understanding to formalise our cooperation over the next three years.
Ötscher-Tormäuer is now the second Infopoint in Austria, together with the Dobratsch Nature Park in Villach. The Infopoints act as a bridge between the Alpine Convention and the local territories. The aim of the agreements with the Infopoints is to promote the knowledge and implementation of the Convention.
In its new role of Infopoint, the Ötscher-Tormäuer Nature Park will help communicate the goals and contents of the Alpine Convention to local communities. The Nature Park's learning and education centre will play an important role here.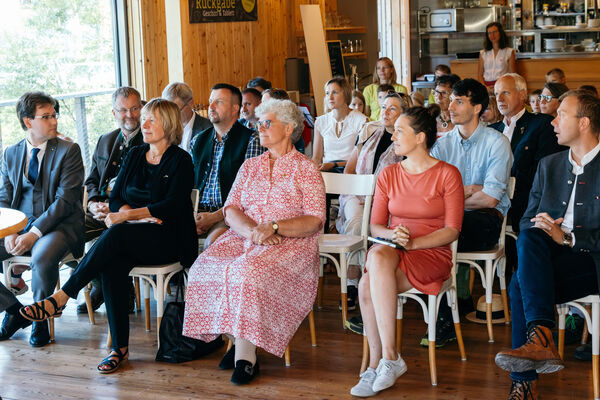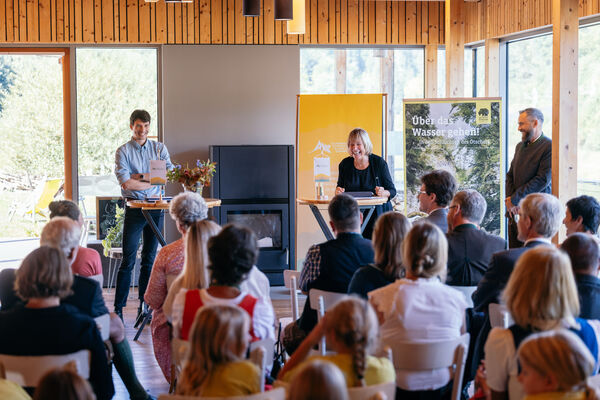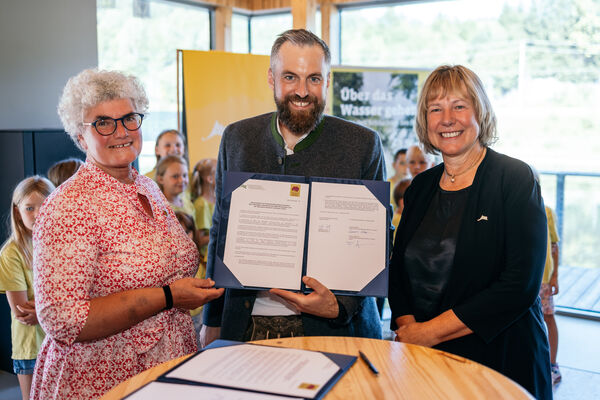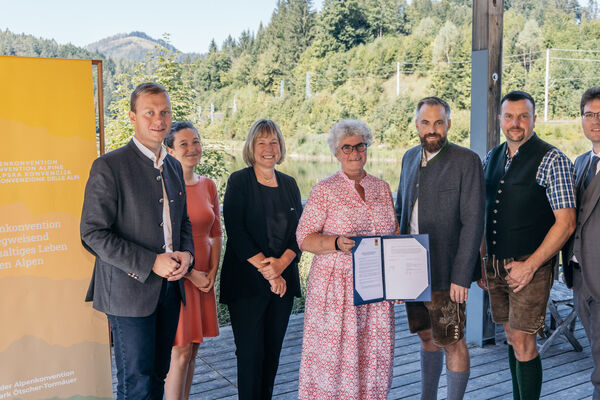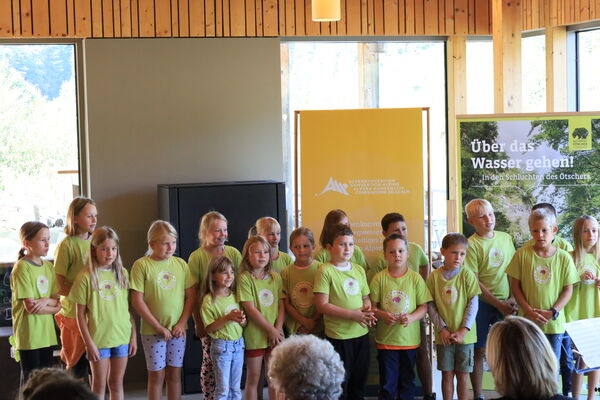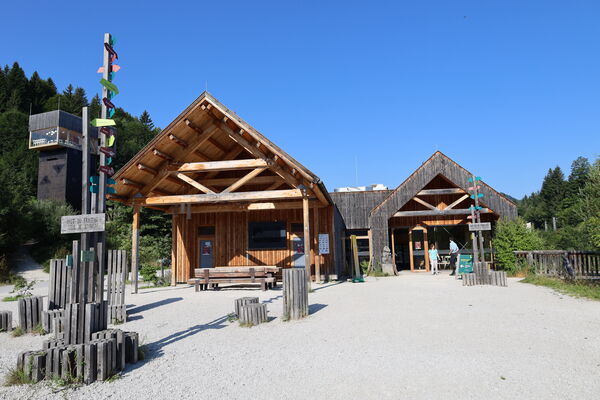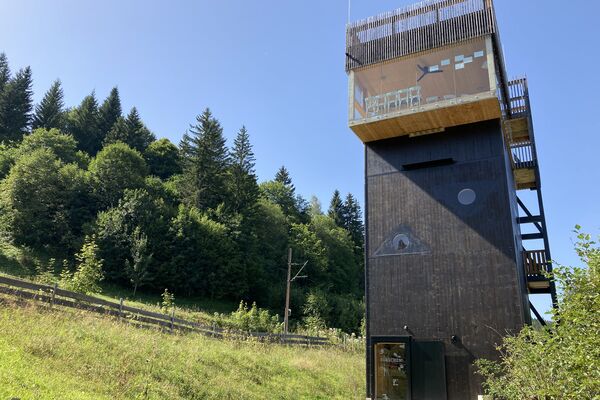 Moreover, the four pillars underpinning the Nature Park – protection, education, regional development and recreation – align closely with the goals and Protocols of the Alpine Convention. Other activities including the development of a Climate Research Centre to explore climate change solutions for the region's settlements in the Alpine area or its role as a KLAR! Region (Model Region for Climate Change Adaptation) show the park's dedication to enriching the Austrian and international Alpine area.
"It is an honour to welcome the Ötscher-Tormäuer Nature Park into the Alpine Convention family. We are very encouraged by the motivation from the team – even before officially becoming an Infopoint! The Permanent Secretariat is very much looking forward to working together in the next three years," said Alenka Smerkolj, Secretary General of the Alpine Convention.