Population and Culture in the Alps - Then and Now
The 5th edition's focus was on the topic of population and culture in the Alps – then and now. The participants experienced activities linked to demography, architecture, languages, Alpine traditions, handicrafts, food and much more!
The small group of selected journalists traveled using sustainable means of transport: trains, buses and bicycles were used and a part of the tour was done on foot. The tour took place from 28 June to 1 July 2018 and crossed three countries on a route linking Carinthia (AT), Gorenjska (SI) and Friuli-Venezia Giulia (IT). Have a look at the programme, participants's profiles and links to our many partners.
The tour led to the release of the following articles and broadcasts by the participating journalists:
---
---
---
---
written by Monica Bonetti:
written by Giulia Negri:
written by Veronika Gnezda:
written by Stefano Ardito:
Là dove passava il treno ora si pedala in sicurezza - Il Messaggero
written by Dušan Malovrh:
written by Vida Petrovčič:
written by Jochen Bettzieche:
written by Axel Klemmer:
written by Simone Bobbio:
written by Dr. Georg Bayerle
by Wilma Pradetto
Documentary series "Alpendörfer" - ServusTV
Reports by other media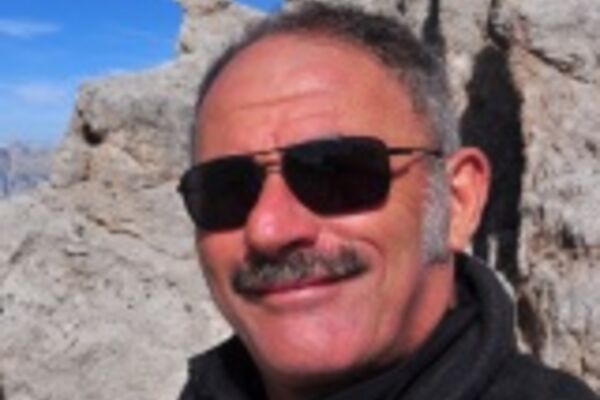 Many years ago I started discovering the Alps (and the Apennines, the Himalayas and other mountain chains in the World) as a mountaineer. Now I describe them as a journalist, a filmmaker and a writer, I never stopped exploring them by car, on foot or on my skis, and I never stopped enjoying myself while doing so. It is incredible, every time, to discover the natural and human biodiversity of the wide arc of mountains that links the Côte d'Azur with Slovenia. The main themes of my work have always been trekking and mountaineering, wildlife and National Parks, history and local traditions. In the last years I wrote often about the Great War 1914-1918, and her impact on the Alpine valleys which we will cross soon.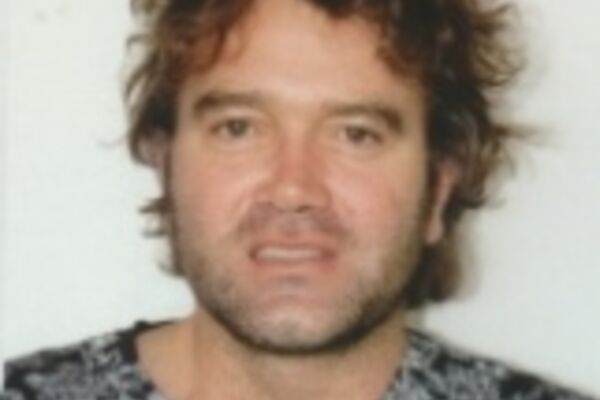 Dr. Georg Bayerle, born in Günzburg, Bavaria. Specialist for Mountains and Environment in Radio and television of Bayerischer Rundfunk. Studies in München and Wien, PhD in Literature at the University of Köln. Since the age of five he has been connected to the mountains and continuously on tour all around the year. His reports are broadcasted in shows like "Rucksackradio", "Bergauf Bergab" und "Zwischen Spessart und Karwendel". He published more than 100 films and numerous radio reports about mountains, Alpine culture and nature. Many of the broadcasts show the transformation of Alpine nature caused by economic impacts as well as climate change. The reports observe the changes in the relations of humans, mountains, and civilisation as well as remarkable incidents of Alpine cultural history.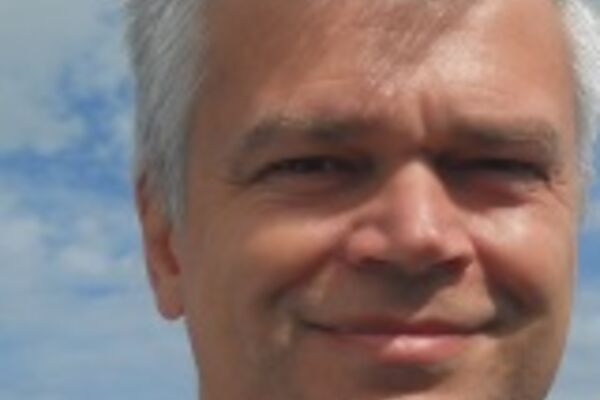 Jochen Bettzieche is a German freelance-journalist specialized in economical, technical and scientifical topics. One of his main topics is sustainability which he covers since 1999. He works for newspapers like Neue Zürcher Zeitung, Neue Zürcher Zeitung am Sonntag, Süddeutsche Zeitung and Stuttgarter Zeitung, magazines like Schrot & Korn and Cosmia and special interest magazines focused on economics or renewable energies. In addition to his work as a journalist he produces surveys, takes part or moderates panel discussions and gives speeches and advises companies about sustainability-issues. Jochen Bettzieche a physicist with postgraduate studies in journalism.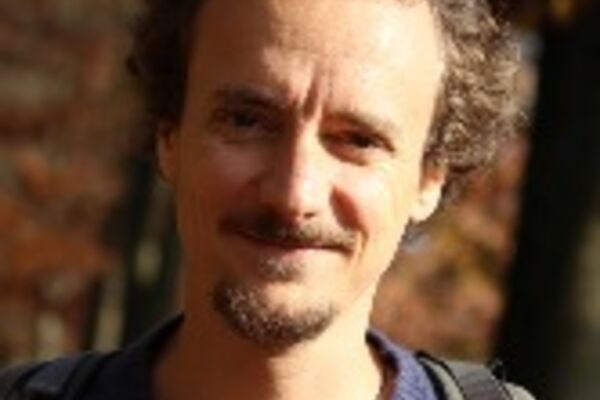 Free-lance journalist, living and working in Torino, Italy. Communication officer for the mountain rescue corps of the Piemonte region (CNSAS Piemonte), he has been professionally writing about mountains since 2005 collaborating with Italian and French magazines (Alp, Meridiani Montagne, Montagne 360, Montagnes Magazine, Rivista della Montagna, Slow Food, Vertical), newspapers (La Stampa, Il Manifesto), radio (Radio Flash, Radio Beckwith Evangelica), and television (Alpchannel). He likes to deal with problematic issues regarding sports, culture, politics, economy, tourism and environment. Through his historical background he is interested in studying the traditional aspects of Alpine societies and their contemporary interpretation which will guarantee a new life for the Alps.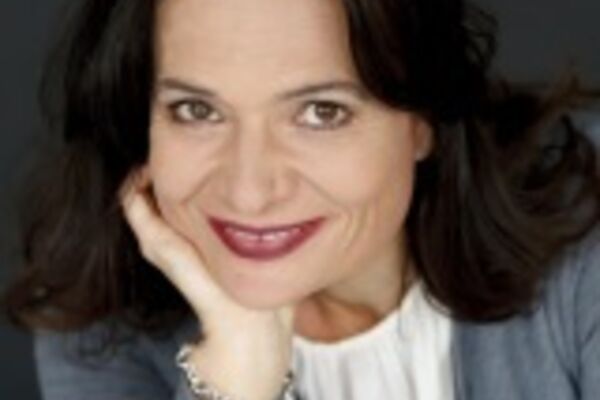 I started working at RSI (the State Swiss Radio for Italian speaking people) when I still was in Highschool, for a radio program completely realized by young people. After graduation in Arts and literature in Milano I lived shortly in Paris and London then I came back to RSI, in the TV news department. In 2001 I was in the team who launched the rsi website, before coming back to TV and radio program for the culture department where I am currently the presenter of the fine arts programme broadcast every Sunday on RETE DUE, the cultural channel of RSI.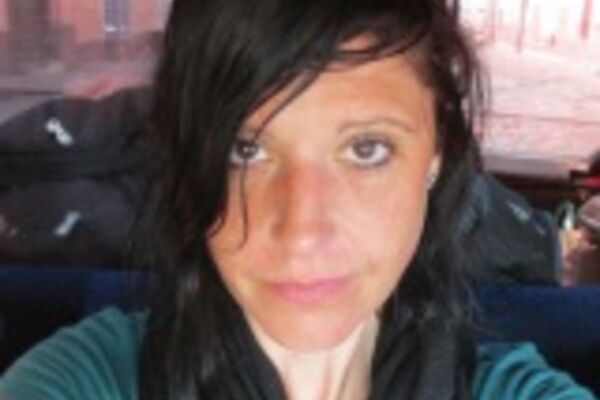 Veronika Gnezda was born in 1979 in Ljubljana. She studied philosophy at the Faculty of Arts in Ljubljana. In the meantime, after a successful invitation for tender on the public broadcast system, Veronika began working for the National Radio Slovenia, on one of its most popular programmes – Channel 2, Val 202. Now she is a member of its permanent staff, covering social and human-interest issues. Her work requires a wide range and knowledge of media culture, audio and visual art and social events in general. She is an editor of the radio show called Noah band, show about environment, biology and animals. She lives in Ljubljana, Slovenia. She doesn't have her own family, but she is the best aunt on the world.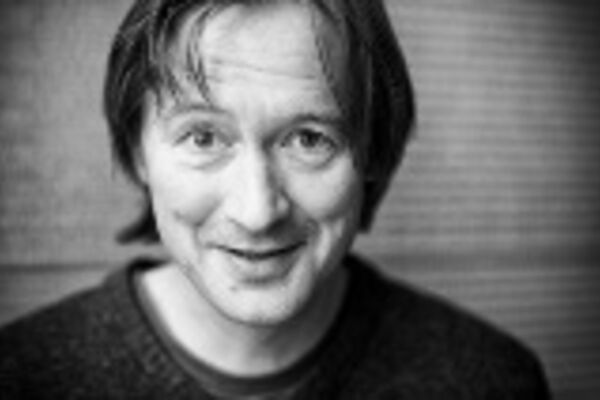 Axel Klemmer, born 1963, is geographer and has worked as editor, journalist and author for special interest magazines, travel books, TV and DAV (German Alpine Club) since the mid-1980's. Collecting high summits in the Alps, once essential, has become less important for him. Visiting the mountains means social studies about interaction, misunderstandings and clichés between the people who come there for fun and those who live and work there. What does wealth mean – and how does it look: This is the question that currently keeps him going on.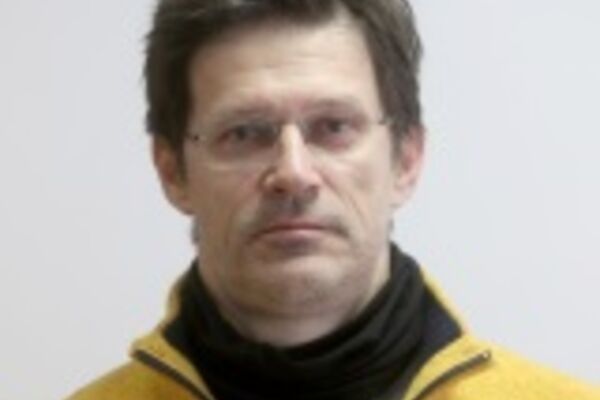 Born in 1966, studied philosophy and sociology of culture at the University of Ljubljana. I have been working for the last 25 years for the Slovenian daily newspaper Slovenske novice, based in Ljubljana: first as a sports journalist and editor of sport, then covering general issues. I also worked on launching the digital edition of our newspaper online (slovenskenovice.si), after that I was executive editor of Nedeljske novice (Sunday edition of Slovenske novice and its supplement Plus). The last five years I have been working as desk editor in Slovenske novice and also as the editor of Turistična tribuna (articles on tourism). I am a member of the Slovenian Society of Tourism Journalists.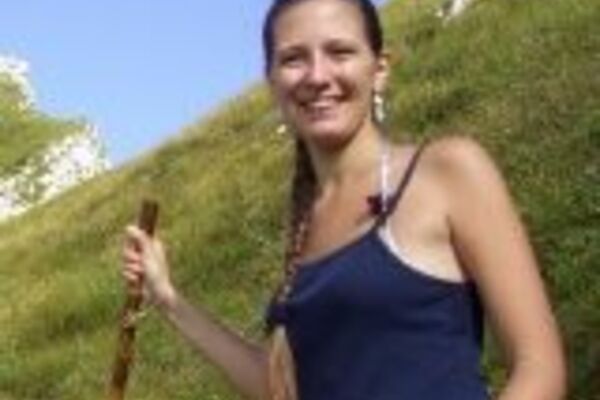 28 years old, science communicator, animal lover, book devourer. After graduating in Physics, I deepened my knowledge in communication and journalism during the Science Communication Master "Franco Prattico" at SISSA, in Trieste. I worked at CERN (Geneva), in educational publishing and in science event organising. At this moment in time I am writing and videomaking as a freelance for OggiScienza and Rivista Micron, Italian newspapers which report about science, research, environment and latest news. I love mountains, both in winter - I am a skiingaholic - and in summer: I really enjoy their silence, and their ability to make you feel different every time you reach the summit.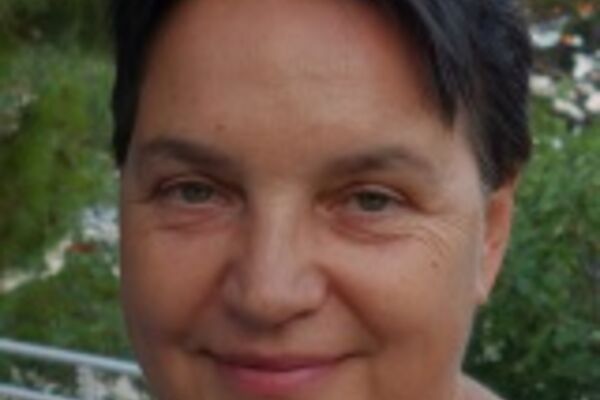 Vida Petrovčič is a renowned Slovenian television journalist and commentator covering economics, monetary policy, public finances, banking, energy production and policies, trade, privatisation and all other transitional topics of Slovenian economy. She covers these and other topics also for paper media. She has also played a prominent role as a reporter during the Slovenian war for independence. About the Alpine Convention she is writing for the Slovenian Alpine Magazine.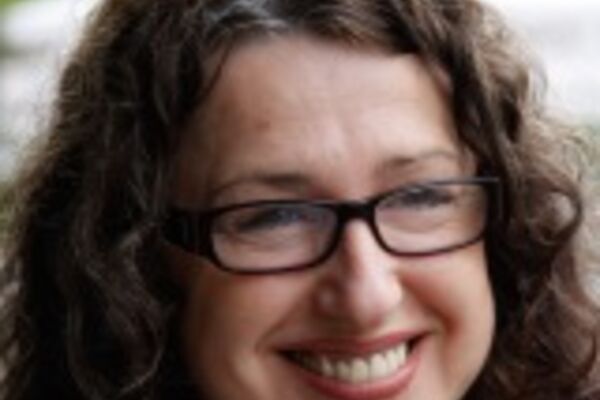 I am a freelance filmmaker, born in Graz, Austria. Growing up in a small village in the southern part of Styria. Moved to Berlin to study at the Deutsche Film- und Fernsehakademie Berlin. Since that I commute between two worlds and work as a documentary-film director for ARD, ZDF, arte and Servus TV. I am a curious person, always interested in people and their stories. My new project tells of everyday life and traditions in the Alps and how you get a mountain-village into the future.