The 2016 edition of the We are Alps tour was looking for answers what "Green Economy" is and how is it happening in the Alps – is it different from the lowlands, what are its characteristics and what good practice examples can be found across the Alps (with focus this year on the Eastern Alps).
A selected group of journalists participated in the tour taking place between 29 June and 5 July 2016 on a route linking Innsbruck (AT) and Gorizia (IT). Activities on the topic of Green Economy in the Alps, including energy efficiency in lighting and building, renewable energy production, sustainable use of natural resources, ecosystem services and natural capital-based economy, and overall economic development as the basis for a good quality life in the Alps, were carried out in Austria, Germany, Slovenia and Italy. As always in the We are Alps tour, the group travelled exclusively by sustainable means of transport, i.e. train, bus, bike and on foot.
The participants had the opportunity to meet the actors of flagship projects contributing to innovative approaches on topics such as water and forest management, spatial planning, transport, tourism, farming, energy production and savings and many more. The tour was organized in close cooperation with local partners, stakeholders and observer organization.
Alpine green economy is also the topic of the upcoming Report on the State of the Alps that was later be presented to the Alpine ministers in October and the participants at the tour will have a chance to catch a glimpse on the reality of it.
---
---
---
---
written by Veronica Ulivieri:
written by Richard Landgraf:
written by Alessandro Cristofoletti:
written by Maja Prijatelj Videmšek:
written by Simone Bobbio:
written by Walter Aeschimann: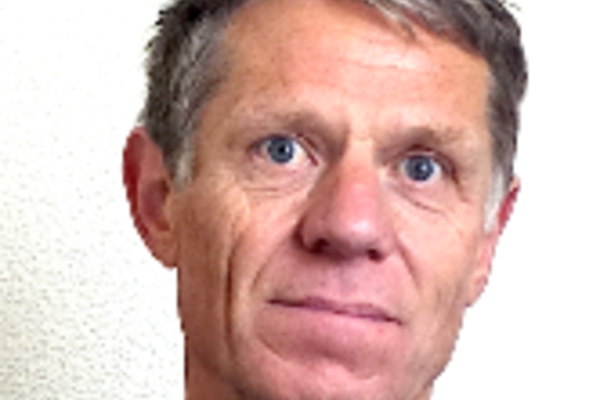 Walter Aeschimann
Walter Aeschimann lives and works as a freelance multimedia-journalist in Zurich, Switzerland. I studied history and german and finished also a postgraduate degree in Environmental Sciences. I worked as Editor of News Magazine FACTS, Sundy Newspaper and Journal maker Tages Anzeiger. I was Editor of Schweizer Fernsehen (Swiss Televison), amongst other things as Correspondent in Geneva (Coverage of national and international issues of daily news and background programs such as 10v10 and Rundschau. United Nation's reports. Several long time foreign reports). At the moment I work especially for the daily newspaper Neue Zürcher Zeitung and magazines like Velojournal and PIZ. The topics are background themes in outdoor, mountain, environmental and sports in society. As a long-term project I am working on a dissertation. Born on August 6, 1957. I grew up on my parents' farm in Kyburg near Winterthur. Political activities since 1980. I was an unsalaried longtime social, cooperative and environmental worker in the City of Zurich. Currently I am committed to the Autonome Schule Zürich. Treasurer of great literature and spoken theater. I undertook extensive mountain and bike tours, and sailed by catamaran from France to Guadeloupe. I lived abroad, six months in Bolivia and two months in Peru.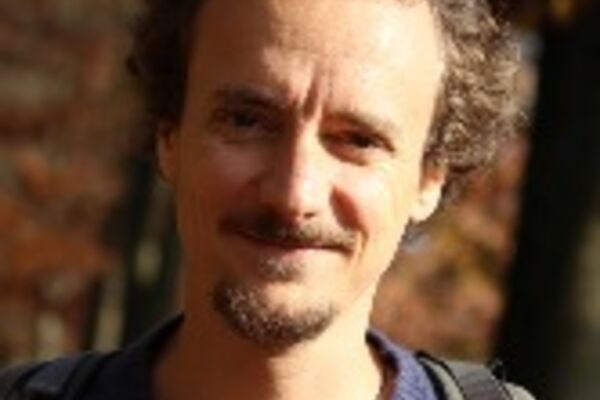 Free-lance journalist, living and working in Torino, Italy. He has been professionally writing about mountains since 2005 collaborating with Italian and French magazines (Alp, Meridiani Montagne, Montagne 360, Montagnes Magazine, Rivista della Montagna, Slow Food, Vertical), newspapers (La Stampa, Il Manifesto), radio (Radio Flash, Radio Beckwith Evangelica), and television (Alpchannel). He likes to deal with problematic issues regarding sports, culture, politics, economy, tourism and environment. Through his historical background he is interested in studying the traditional aspects of Alpine societies and their contemporary interpretation which will guarantee a new life for the Alps.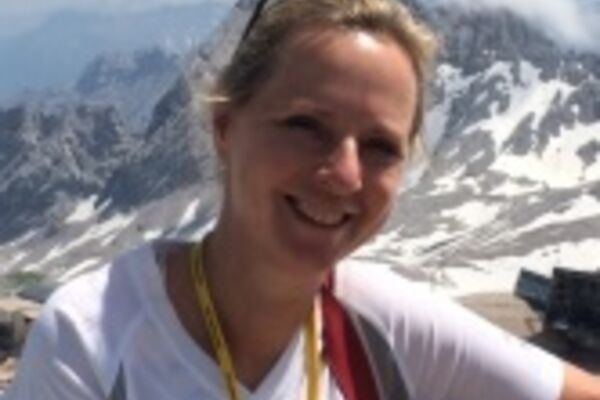 Christine Brugger
Christine Brugger is CEO and editor of Radio Osttirol in Lienz, Tirol. She started her career in radio business right after the liberalisation of the Austrian Broadcast in 1998 at Radio Frequenns (grass root media) in the Ennstal. She took over the principles of plurality of opinion from then to the day-to-day programme of Radio Osttirol. Her motivation to make radio programme is both curiosity and passion. Radio Osttirol is located in Osttirol with its Nationalpark Hohe Tauern and the river Isel. Therefore she reports about topics such as protection of nature and environment, Natura 2000 and hydropower plant projects because of their importance within the transmission area. These topics get more editorial attention as you would assume in the programme of a local radio station. Radio Osttirol has been nominated as "Best News Broadcast" at the 1. Austrian Radio Award 2015 with the "Mittagsmagazin" , a daily magazine with news and reports from our transmission area at noon. Beyond that Christine Brugger, who studied horticulture, works as a presenter at events and trainer in media education.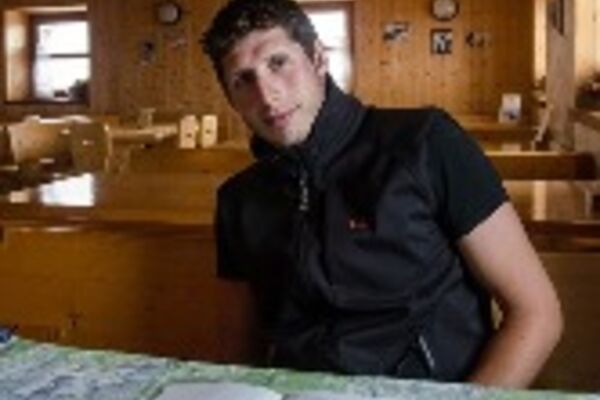 Alessandro Cristofoletti
Alessandro Cristofoletti was born in the 1983.He works as a photographer and writer with some italian Magazines and Newspapers, as Meridiani Montagne, DOVE and Repubblica. He started to work in tourism and culture since 2008, the year of his degree in Cultural Heritage at the University of Trento. Until now he has realized several projects related to active tourism and travel, like UNESCO by bike project (a long journey across the italian UNESCO's sites using the bike for the movements). He published a guide/travel book on a long trail in the Dolomites of Brenta called Dolomiti di Brenta Trek. Currently he is working with many tourist offices to promote walking routes using torytelling. Now he has a new big project: Dolomites Stories. The guideline of this production is telling the territories and the culture of the Dolomites with the stories of them, using pictures, videos and writing. These stories are about people, mountains, architecture, crafts, and any other subject who has something interesting to tell.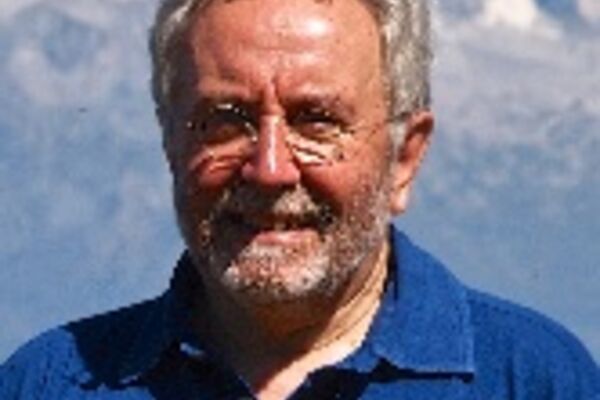 Oscar del Barba
Oscar del Barba, architect and urban planner (born in Lecco in 1950) lives in Morbegno. He's member of CAI - Italian Alpine Club since 1967 where he is in charge of the Technical Secretariat for the Environment. He was the director of the Parco delle Orobie Valtellinesi 1998-2000. From 1980 to 1998 he was director in the Lombardy Region, where he mainly worked in the environmental sector and has directed and produced numerous projects, including the relocation of refinery Agip in Rho-Pero, on whose grounds stands the Nuova Fiera di Milano. He had completed the first regional plan for the waters of the Lombardy Region and initiated the construction of the waste water treatment system of Milan in 1996. He also created and directed a lot of projects funded by the EU and applied bioremediation techniques in agricultural areas polluted. From 1992 to 1998 he was a member of the Technical Committee of the Po River Basin Authority; from March 2008 to January 2014 Oscar del Barba was the President of CIPRA Italy. He was also a member of the National Council of the Environment of the Ministry of Environment, Land and Sea. He is following the activities of the Alpine Convention since 1994 and participates in the Italian delegation to the Permanent Committee during since 2013. In 2014, he promoted in the City of Morbegno the Info-point of the Alpine Convention. He loves hiking, cycling and is also a passionate sommelier.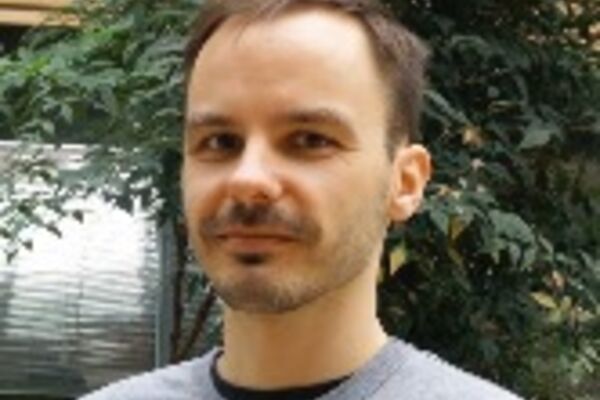 Richard is a Scientific Policy Adviser at the German Environment Agency. In this position, he is coordinating the work of the Ad hoc expert group on the elaboration of the Sixth Report on the State of the Alps on the topic "Greening the Economy in the Alpine Region". He studied economics with a specialization on environmental and energy topics. Richard is interested in strategies and policies for sustainable development and in transformation processes towards a Green Economy. The outstanding nature and landscape, the impressive cultural diversity, and the creativity of the people in the Alps are the reasons for Richard's interest in this unique region.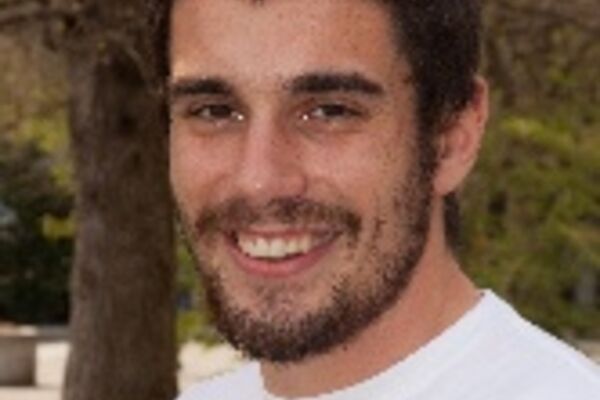 26 years old, employee at Associazione Ars.Uni.VCO. Responsible for the first Alpine Convention's Infopoint set in Domodossola. He participated in the previous edition of WE ARE ALPS. He partook in the New Generations for the Alps project, sponsored by the Italian Presidency of the Alpine Convention. He is interested in the whole aspects of mountain's life: ecology, economy, customs, sports and many other aspects, including communication.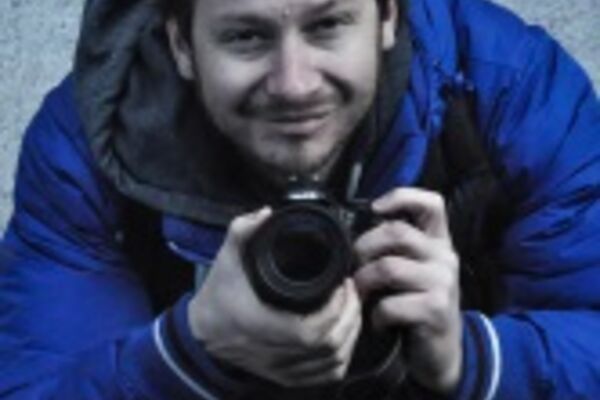 Peter is a journalist at the National radio of Slovenia covering all sorts of topics from ecology, environment, health and food to every-day social topics and also political issues. He is an active member of the World Federation of Travel Journalists and Writers (FIJET Slovenia). He loves traveling around the world and reporting for the radio and different travel, tourism or ecology oriented magazines and newspapers.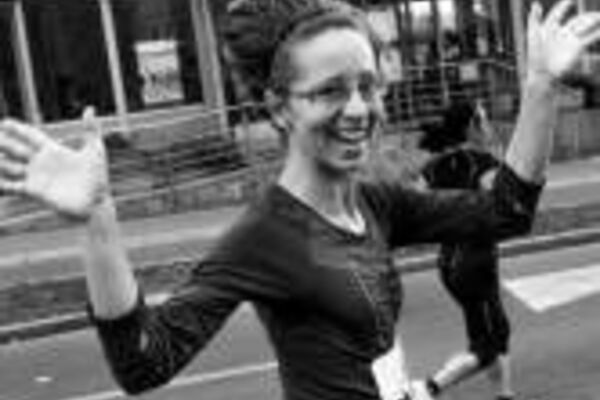 My name is Maja Prijatelj Videmšek and I'm a journalist from main Slovenian newspaper Delo. I cover wide area of topics ranging from social issues, food and health to environment and ecology. I was the initiator of weekly page in Delo about environmental topics and also write for it. Privately I'm a big nature and animal lover and enthusiastic gardener.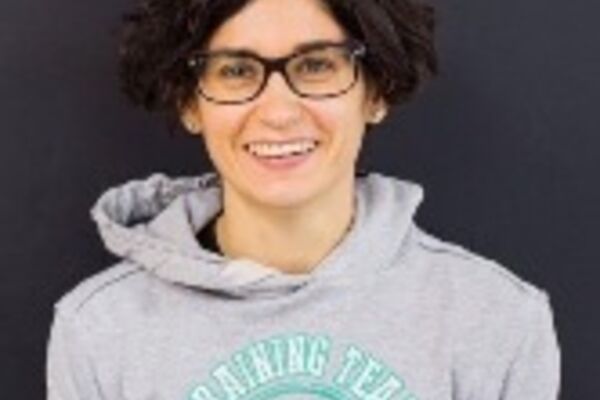 Veronica is a freelance journalist and contributor for many Italian newspapers (La Stampa, Repubblica Affari&Finanza, Il Fatto quotidiano, Inform-ant.com, Econewsweb.it, Eticanews.it). She usually covers environmental and economic stories, with particular attention to European policies. In the past she also collaborated with the scientific organization EvK2Cnr, during their international conference on mountain and climate change (Lecco, Italy, 2013). She was born and raised in Tuscany near the sea, but she loves the Alps. In 2015 she was awarded by Ugis, the Italian Union of Scientific Journalists, for her commitment to scientific communication.