From an Alpine animal interrail to mandatory debate session in schools, this year's Youth Parliament to the Alpine Convention (YPAC) once again showed how innovative young people can be in addressing major contemporary challenges!
After two years of meeting online, the YPAC finally took place in person again from the 6th to the 10th of March 2023. This 17th edition was hosted by the high school in Sonthofen and the town itself.
Delegations from all ten participating schools from seven Alpine countries (Austria, France, Germany, Italy, Liechtenstein, Slovenia, and Switzerland) spent five days developing their demands and advocating their ideas around the topic of quality of life in the Alps.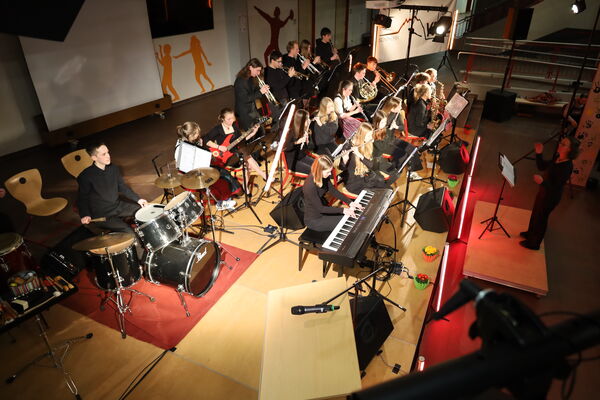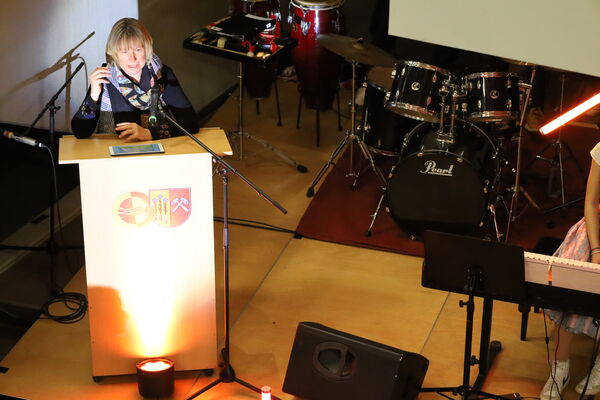 Over the first two days, the pupils worked on their postulates in four committees, which were led by more experienced YPAC students. In dedicated sessions, the committees were joined by experts who in some cases came from the Alpine Convention! Tomaž Miklavčič, Chair of the RSA10 Working Group, supported the discussions in Committee 1 on tourism, while Austrian Focal Point to the Alpine Convention, Katharina Zwettler helped Committee 2 develop their thoughts around "social co-existence". The other two committees discussed environmental challenges and cultural life.
The committee discussions culminated in the YPAC General Assembly which took place on the fourth day. During the assembly, the young delegates presented and discussed the postulates from their respective committees, which were voted on and became the final resolutions.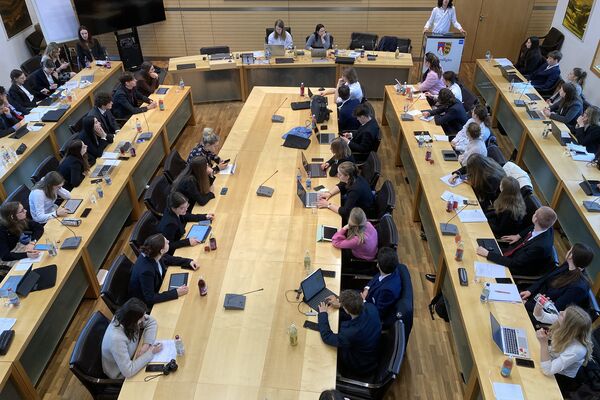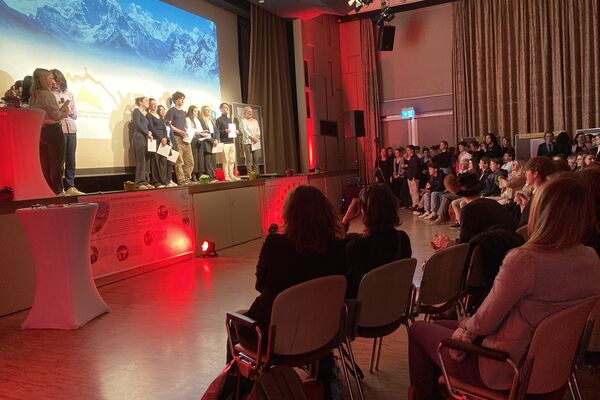 A public market was organised on the last day, consisting of various information stands and a moderated programme. The aim of the market was for local politicians to meet the YPAC delegates and hear their ideas and resolutions.
"It is great to see youth tackling the main topic of the Slovenian presidency, quality of life! It is always very beneficial to have young people's perspectives on the topics we work on. They bring new insights and experiences to the table. Thank you to all the organisers and pupils who contributed to the success of this YPAC, and I invite all decision-makers to take note of the voice of youth and explore the ideas presented in the resolutions!" concluded Alenka Smerkolj, Secretary General of the Alpine Convention, at the end of the week.